Get help with copyright
The Copyright Office reviews readings and resources used in Royal Roads University courses to ensure their use complies with Canadian copyright law.
We also provide guidance (although not legal advice) for general copyright questions for the Royal Roads community, including questions that students may have as they work through their theses or final projects.
Below, you'll find pointers to our guides on key copyright topics, as well as links to our FAQs and contact form.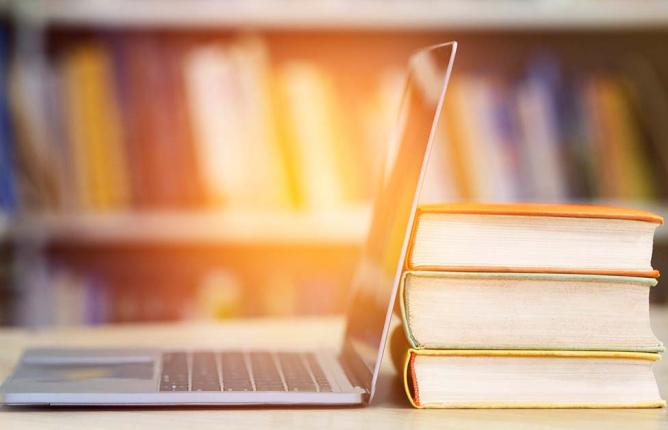 Have a copyright question?
We've put together a list of frequently asked questions to help guide you through the exciting — and complex — world of copyright.
Browse FAQs
Looking for assistance?