Writing is a skill
Writing is a lifelong learning skill that is essential to scholarly and professional communication. The Writing Centre helps RRU students become skillful writers by providing assistance face-to-face, by phone, and online for all types of academic writing (e.g., course assignment, major project, thesis/dissertation, scholarly communication).
Students can receive timely assistance at all stages of writing through one-on-one support and online resources. We do not proofread or edit students' work; instead, we help students build skills and confidence by empowering their development as writers.
Which service should you choose?
We offer three different appointment types that are geared toward different student needs.
Bookings and cancellations
Scheduled appointments are limited to one appointment per student per day and two appointments per week; appointments may occur face-to-face, online, or by phone.
Students may only book appointments for themselves.
Appointments will be cancelled if students are more than 10 minutes late.
Students are encouraged to cancel appointments as soon as possible, and ideally 24 hours before their appointment, to allow other students to book appointments.
Repeated failures to cancel appointments and/or repeated failures to appear for scheduled appointments may result in a student being restricted to drop-in meetings.
Students must book 60-minute appointments and send the marked version of their document that includes the instructor's feedback as a Word file at least three business days in advance.
Requests with insufficient lead time will result in the appointment being cancelled.
Our hours
Get in touch with the Writing Centre
Standard hours of operation
Monday: 9-5
Tuesday: 8:30-5
Wednesday: 8:30-5
Thursday: 8:30-5:30
Friday: 8:30-5
Saturday: 10-5:30
The Writing Centre is closed on Sundays and statutory holidays.
Location: Library 305 and 306
(Find us on the campus map.)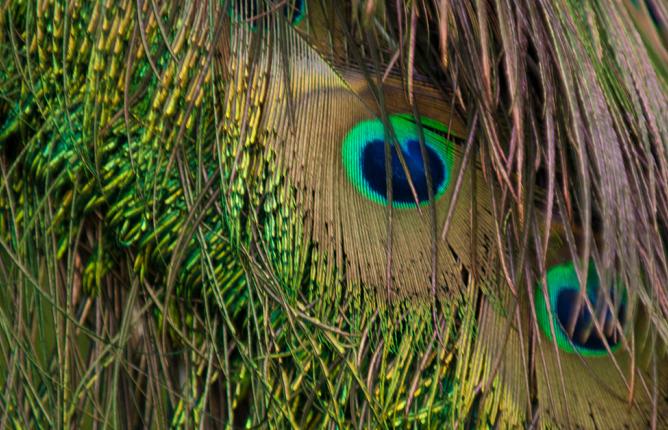 Ask the Writing Centre
Browse through hundreds of FAQs on writing and citing, or send us an email with your own question. We endeavour to respond within 24 hours.
Ask a question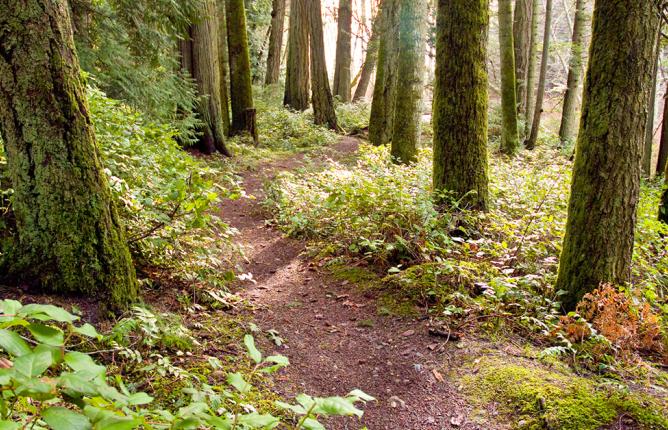 Browse our online resources
Take your writing journey with us; find support and information at each stage of the writing process.
Start your writing journey