Learn more
The next step in creating your story is to gather information to learn more about your topic. Traditionally, Western academic writing draws upon information published in peer-reviewed journal articles or books; however, as Dr. Gregory Younging (2018) explained, Indigenous sources of knowledge reflect a much broader view of expertise (p.115).
Reference:
Younging, G. 2018. Elements of Indigenous style: A guide for writing by and about Indigenous Peoples. Brush Education.
(Note: the style of this page does not permit rich text formatting, so this reference isn't fully formatted to the APA Style rules.)
As you're gathering information to learn more, consider the questions below.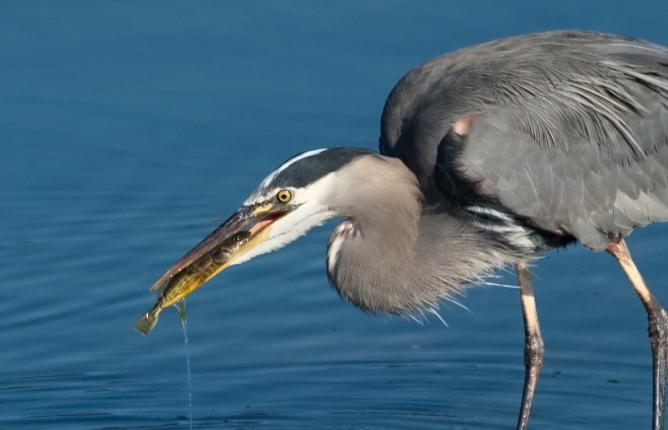 Gather information
Visit the section "Gather Information: Learn More From Others" in the Four Feathers Writing Guide to explore your relationship with this stage.
Learn more from others
Have a question?