Be of good heart and mind
Starting your story can be both exciting and intimidating. Remember that the vision of every story starts somewhere; your starting point will entirely depend on how you're feeling and the information you want to share with your reader. Your starting point will be unique to you, so try not to compare yourself to others.
Instead, focus on your answers to the questions below.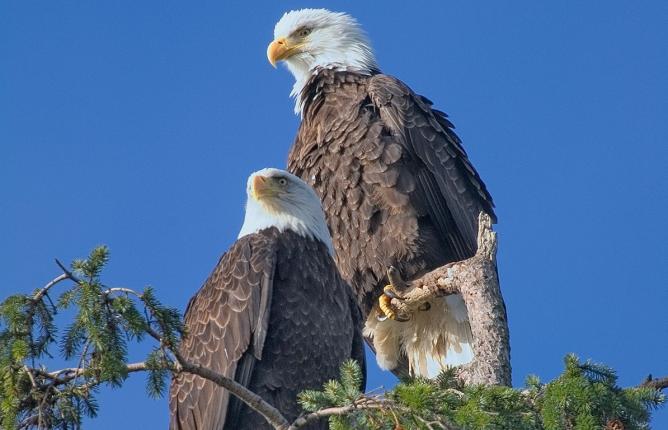 Develop a vision
Visit the section "Develop A Vision: Be of Good Heart and Mind" in the Four Feathers Writing Guide to explore your relationship with this stage.
Be of good heart and mind
Have a question?