Finding the literature you need
Research is the backbone of scholarly work.
Finding the right scholarly and non-scholarly literature to support your research is a fundamental part of your academic journey.
RRU Library is here to help.
We can help you search for literature on any topic, be it a peer-reviewed article on building leadership capacity in Indigenous communities, or industry statistics on Australian recycling programs.
Our research guides and tools can help you improve your research skills and your awareness of information resources. Reviewing the guides will help you become a more effective researcher. We've highlighted a few below for you to get started with.
Finding traditional resources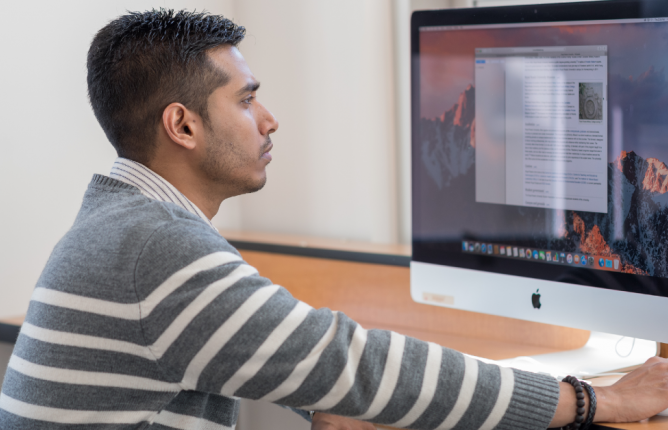 Browse research help by topic
Not seeing what you need to support your research? Browse our guides to find help with your research. Search by keyword or filter by topic.
View all guides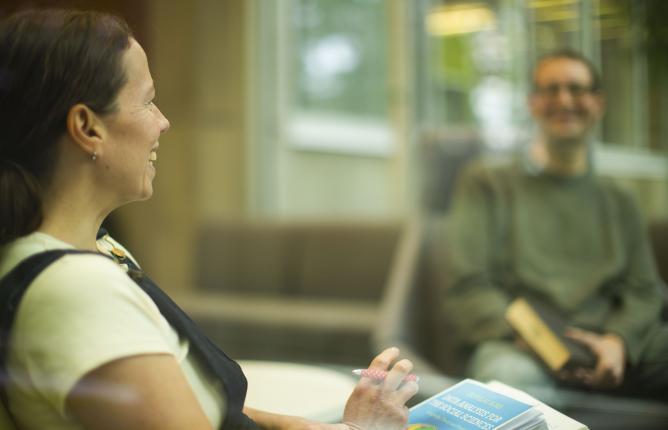 Get one-on-one assistance
Planning your literature search can be daunting. We get it! RRU librarians are available to meet with you one-on-one to help you develop your research strategy.
Book an appointment