Supporting teaching and learning at RRU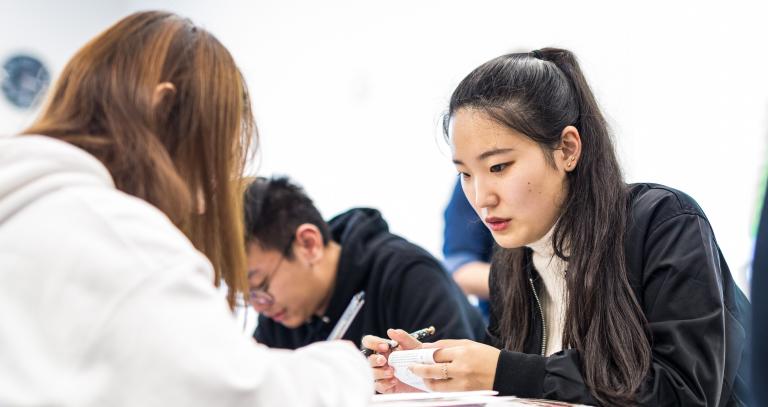 The Library and Writing Centre provide services to support and enhance the work of our Royal Roads instructors and program staff. In addition to online resources, email support, and one-on-one support provided to all students, we offer a variety of instructional services designed to work in concert with course offerings to meet the needs of students. We are happy to collaborate with faculty and program staff prior, during, and after instructional offerings to ensure session outcomes align with course outcomes.
Our instruction methods:
The sections below describe the type of support the Library and Writing Centre provide and give examples of typical sessions. If you don't see what you need, please let us know so we can discuss a customized session.
Interested in scheduling instruction with the Library or Writing Centre? Please fill out the request form below and we'll follow up to confirm details.