RRU students, faculty, and staff can access library collections at many post-secondary institutions across Canada.
Borrowing privileges are provided thanks to an agreement between the Council Prairie and Pacific Libraries (COPPUL) and other Canadian regional library consortia.
Borrowing from the physical collection
Here's how to borrow books and physical items at participating Canadian university libraries:
Approach the main desk of any participating library and identify yourself as belonging to a COPPUL member library.
Show your Royal Roads ID card. You'll likely be asked to show a piece of government-issued ID too, like a driver's license or passport.
The library will issue you a library card. You'll be able to borrow materials subject to the policies and procedures of that library and the type of card they've issued you.
View the complete list of participating libraries.
Note: The University of Toronto Libraries have their own process for allowing outside access to their collections. Find out more about accessing U of T Libraries.
Accessing digital collections
Some Canadian university libraries may allow you to access their digital collections on an in-person, walk-in basis.
Contact the library directly to find out if you can gain access.
All university libraries restrict access to materials provided by third-party vendors (e.g., ebook collections or article databases) to their own members for contractual reasons.
Libraries outside Canada
To access collections from a library outside of Canada, contact the library directly to learn what is possible.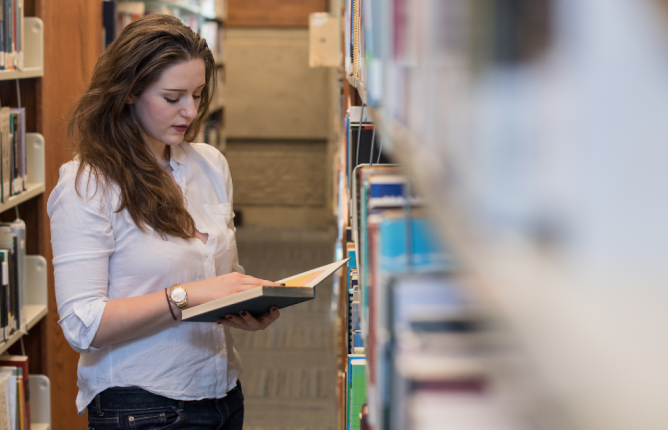 Access non-RRU materials through Interlibrary Loan
Did you know? Royal Roads Library can borrow items from other libraries, then email or ship them to you at no cost.
Learn more