Prepare to tell the story
Whether your story already has a defined ending, or the story unfolds your exploration of a topic, giving yourself time to ensure you're ready to tell the story is an important stage in the learning process. At this stage, you can consider the knowledge you've gained so far in your process and make sure you're prepared to tell your story.
Think back to the vision for your work as you consider the four questions below.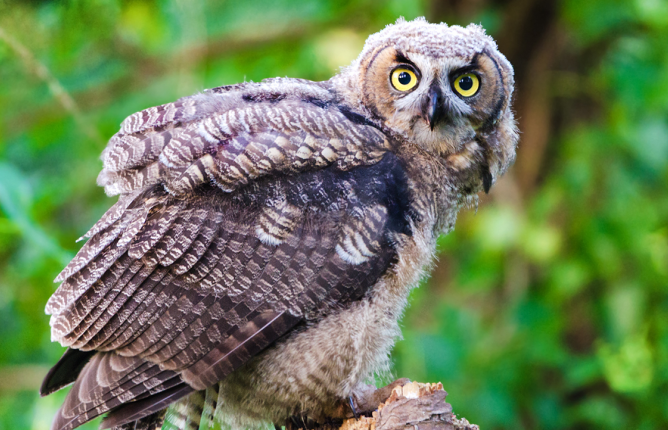 Identify knowledge
Visit the section "Identify Knowledge: Prepare to Tell the Story" in the Four Feathers Writing Guide to explore your relationship with this stage.
Prepare to tell your story
Have a question?