How we approached designing this site
When developing the RRU Writing Centre website, we were guided by the Traditional Knowledge shared in the Four Feathers Writing Guide – in particular, the four Traditional stages of learning shared by Elder Shirley Alphonse and Elder Nadine Charles.
Ownership of Traditional Knowledge remains with Nations
We acknowledge with gratitude the Traditional Knowledge shared in the Four Feathers Writing Guide, as well as the permissions we were given to share the Traditional Knowledge. We additionally sought and obtained permission to weave the Traditional stages of learning shared in the Four Feathers Writing Guide into the structure of this website. The ownership of the Traditional Knowledge remains in perpetuity with the appropriate nation; accordingly, the information should not be re-used without explicit permission.
Relational learning in Traditional Knowledge and academic writing
We recognize that relationships are at the core of Indigenous ways of knowing and being (see First Peoples Principles of Learning and SIAM SELW̱ÁN (Respected Elder) Teachings). We also recognize that those relationships are often taught and learned through stories. The Oral Tradition and academic writing both tell stories and explain why they're important as a means of forging relationships with audiences and ideas (Alphonse, Charles, & Bell, n.d., Connecting Oral Traditions with Academic Writing). For more information on the similarities between oral teachings and academic writing, please visit Connecting Oral Traditions With Academic Writing.
Sharing the story of your experiences and understandings, along with the relationships you have with other scholars' research, is essential to clear, concise, and easy to understand academic storytelling. We hope this website will help you develop as an academic storyteller.
The starting point of this website's story
This website's story begins with our desire to:
pursue a more meaningful and heart-first way of sharing information
help you find the information you need through an intuitive information structure
honour the work done in creating the Four Feathers Writing Guide by integrating that work into all aspects of the Writing Centre website
How does the website work?
We welcome all visitors to the website, and we're trying hard to make the website as inclusive as possible so people with different learning preferences, communication styles, comfort levels with academic writing, and diverse cultures, backgrounds, languages, and experiences will find helpful information. Each section provides a narrative that tells the story of that page and guiding questions, so look for the questions you're asking and start exploring! You'll find four highlighted resources in each section, which reflects the significance of the number four for Coast Salish peoples (Alphonse & Charles, 2018, as cited in Alphonse, Charles, & Bell, n.d.). For much more information, including resources that are designed to appeal to different learning preferences, please see "More Information" in each section.
We invite you to develop relationships with the information provided on the website, as well as your active participation in your own development as a writer. Your voice, ideas, knowledge, and experiences are important and deserve to be shared!
References
Alphonse, S., Charles, N., & Bell, T. (n.d.). Four feathers writing guide. Royal Roads University. https://library.royalroads.ca/four-feathers-writing-guide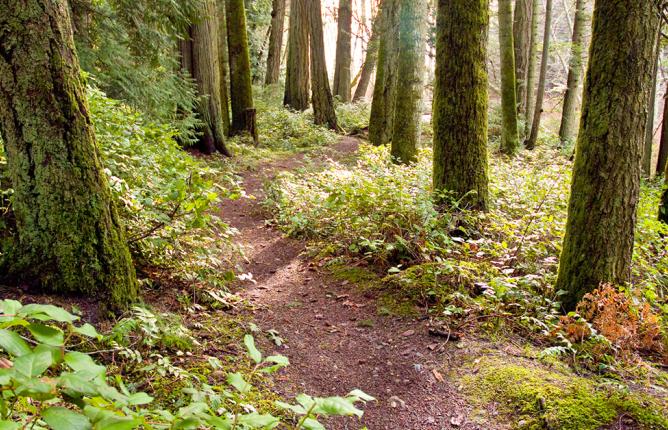 Start your writing journey
Explore each stage of your writing through our extensive online resources.
Get started