Works focusing on a particular country or region
Documentaries and short films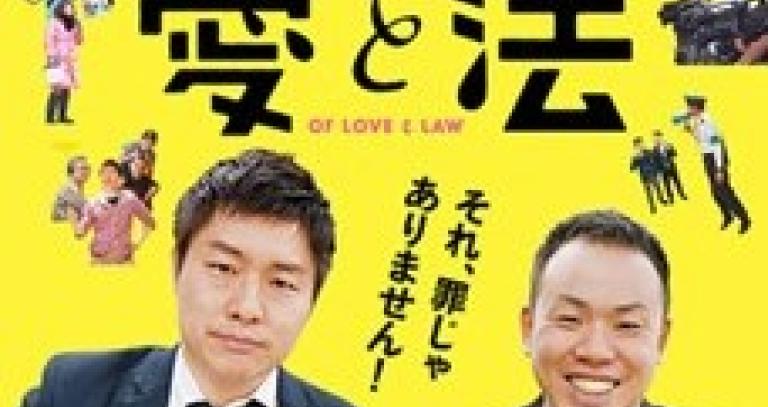 Of love and law (2017)
Toda, H. (Director).
Openly gay life partners Fumi and Kazu run a small law firm in downtown Osaka, Japan. Through their life and work, we see a snapshot of Japan in transition — a country where collective unity is absolute and often maintained at the expense of individual rights and freedom.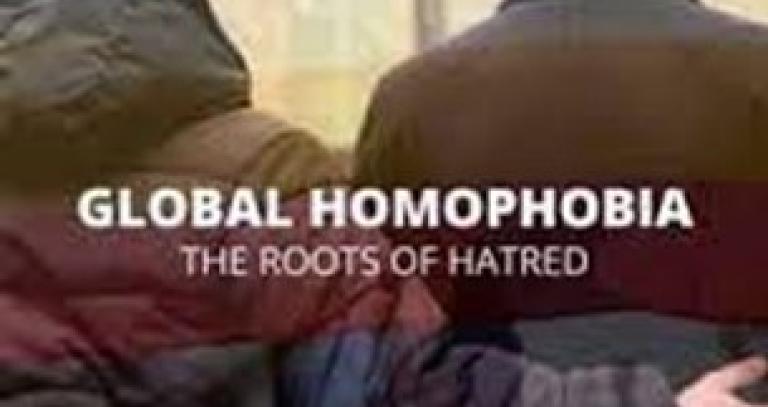 Global homophobia: The roots of hatred (2019)
Gagnet, M. (Director).
This hard-hitting documentary reveals the abuse suffered by the gay community all over the world. 
Paragraph 175 (2000)
Epstein, R. & Friedman, J. (Directors).
The Nazi persecution of homosexuals may be the last untold story of the Third Reich. Directed by Oscar winners Rob Epstein and Jeffrey Friedman, PARAGRAPH 175 fills a crucial gap in the historical record and reveals the lasting consequences of this hidden chapter of 20th century history.