Indigenous stories of hope and resilience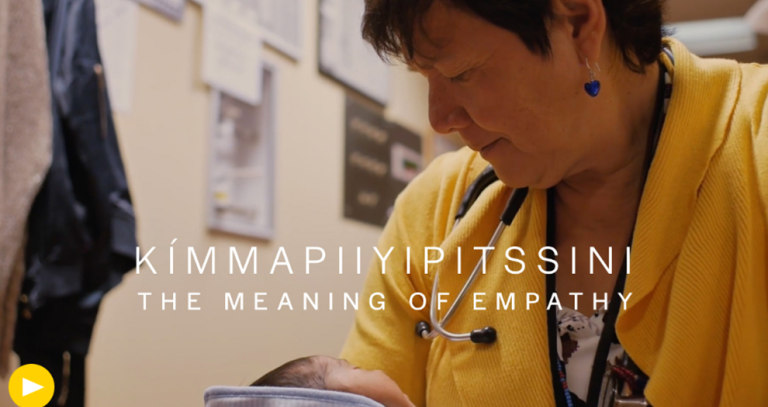 Kímmapiiyipitssini: The meaning of empathy (2021)
Tailfeathers, E.-M. (Director). (2021)  
[Streaming Video]  
Follow filmmaker Elle-Máijá Tailfeathers as she creates an intimate portrait of her community and the impacts of the substance use and overdose epidemic.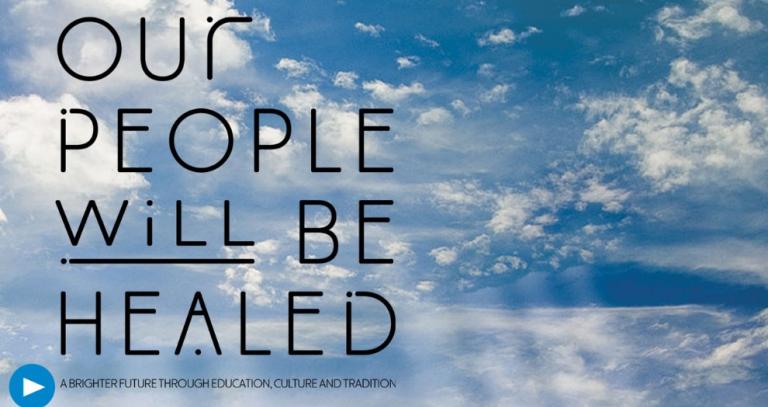 Our people will be healed (2017)
Obomsawin, A. (Director)  
[Streaming Video] 
Alanis Obomsawin's 50th film, reveals how a Cree community in Manitoba has been enriched through the power of education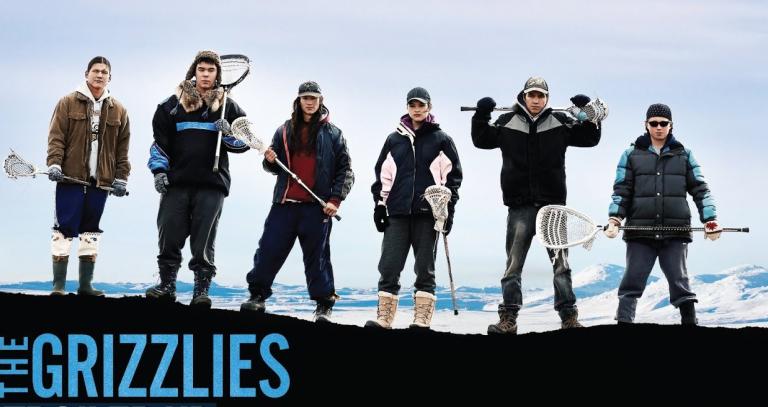 The Grizzlies (2018)
De Pencier, M. (Director)  
[Streaming Video]
An inspiring true story based on a group of Inuit students in the small Arctic town of Kugluktuk. Suffering from widespread drug use, alcohol abuse, domestic violence and one of the highest teen suicide rates in the world, this northern community is periled by the legacy of colonialism.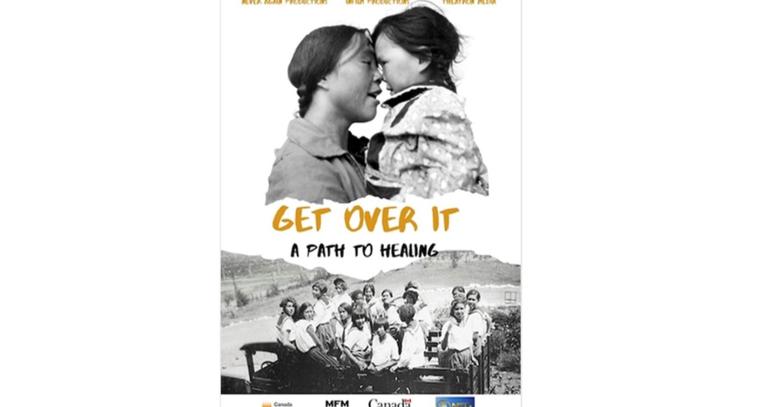 Get over it: A path to healing (2019)
Ofime, R. & Papini-Pollock, Y. (Directors)  
[Streaming Video]
Exposes the health crisis facing the Indigenous community in Canada through the stories of three Indigenous women. The women's stories, intertwined with community leaders and medical experts, accounts and sheds light on possible methods that will bring healing to a suffering community.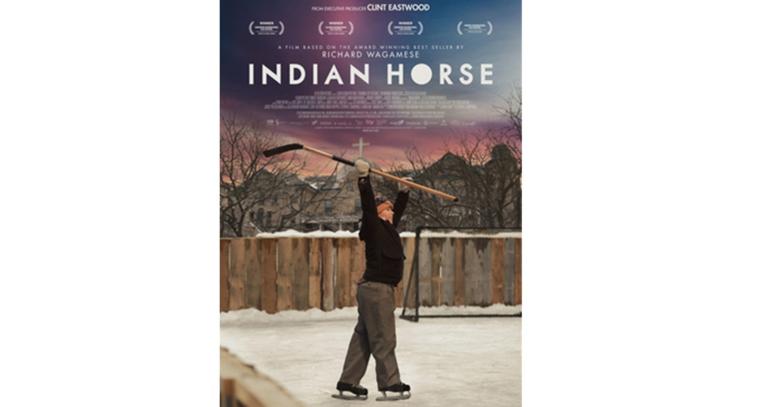 Indian Horse (2018)
Campanelli, S.S. (Director)  
[Streaming Video] 
Follows the life of Canadian First Nations boy, Saul Indian Horse, as he survives residential school and life amongst the racism of the 1970s. A talented hockey player, Saul must find his own path as he battles stereotypes and alcoholism.
The importance of reconciliation and decolonization