Indigenous women in Canada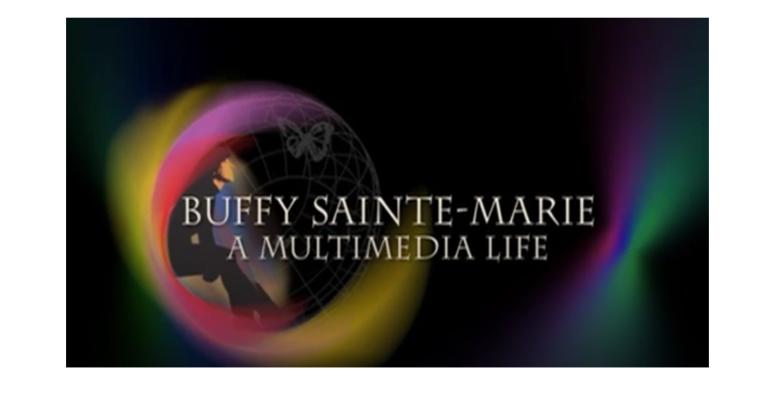 Buffy Sainte-Marie: A Multimedia Life (2006)
Prowse, J. (Director). A Multimedia Life. [Streaming Video]
This inspiring biography chronicles the remarkable story of Aboriginal artist Buffy Sainte-Marie as she rises to prominence in New York's Greenwich Village folk music scene and blazes a groundbreaking path as a talented songwriter, anti-war activist, educator and artist.     
Women's history and rights in Canada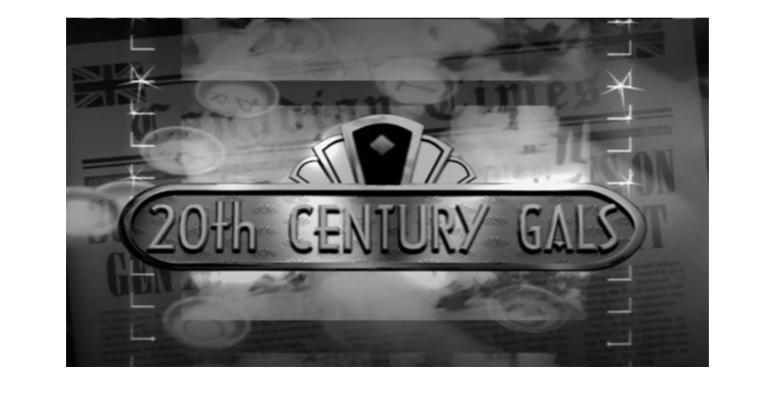 20th century gals (2001)
Jones, C. (Host). GAPC Productions.  [Streaming Video]
This "docudramedy", hosted by Babe (a.k.a. Cathy Jones of This Hour Has 22 Minutes) is a mix of fact, fun and folly. Divided into four parts: POLITICS, SEXUALITY, FAMILY, and WORK, 20th Century Gals weaves together historical re-enactments, clips from personal writings, first hand testimonials, archival records and radio & TV news clips.