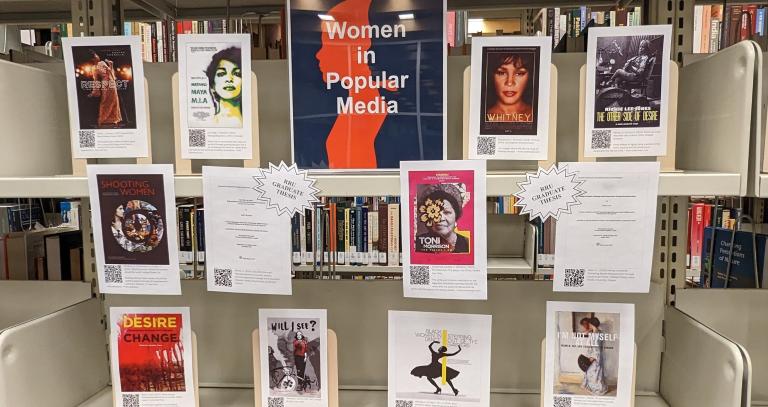 Women in film, television and music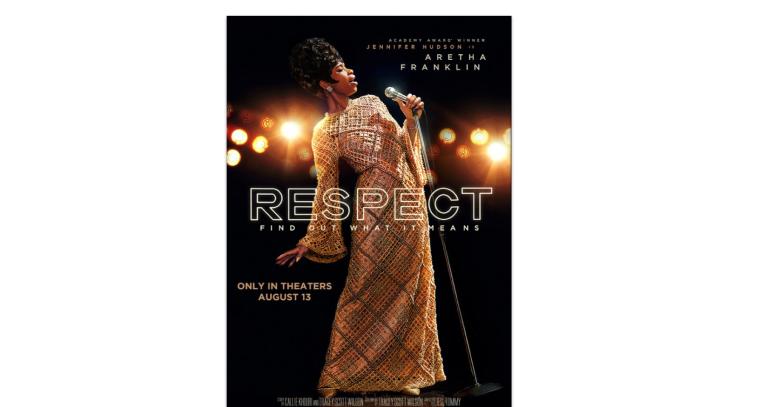 Respect (2021)
Tommy, L. (Director). Metro-Goldwyn-Mayer. [Streaming Video]
Following the rise of Aretha Franklin's career from a young child singing in her father's church's choir to her international superstardom.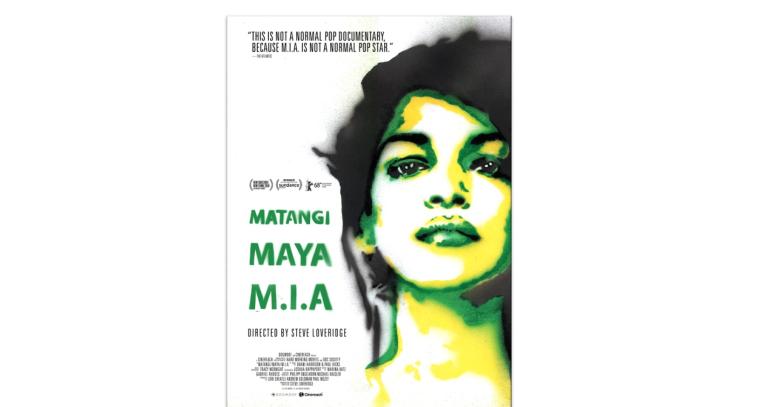 Matangi/Maya/M.I.A. (2018)
Loveridge, S. (Director). Cinereach. [Streaming Video]
Drawn from a never-before-seen cache of personal footage spanning decades, this is an intimate portrait of the Sri Lankan artist and musician who continues to shatter conventions.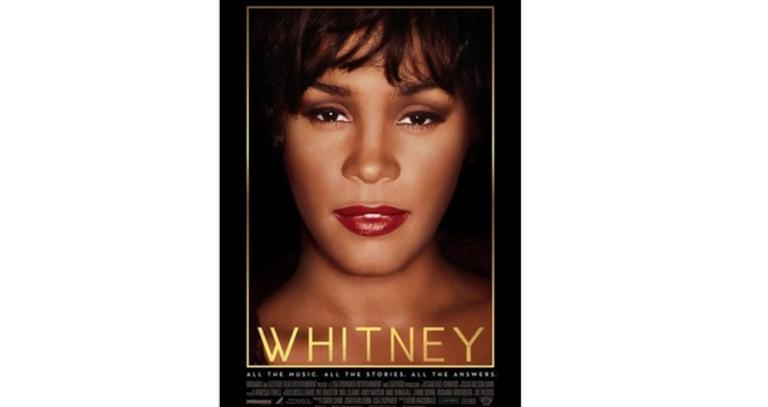 Whitney (2018)
Macdonald, K. (Director). Lisa Erspamer Entertainment. [Streaming Video]
An in-depth look at the life and music of Whitney Houston.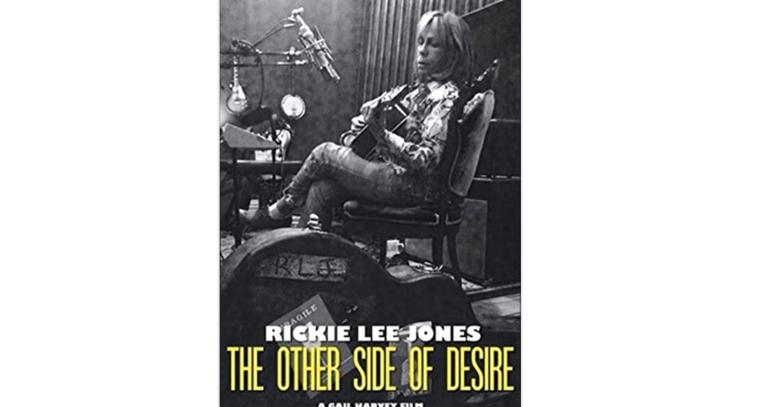 Rickie Lee Jones: The other side of desire (2015)
Harvey, G. (Director). Straight Shooters. [Streaming Video]
Jones reflects on aging, being a woman in the music industry and the amazing and complicated life she has lived.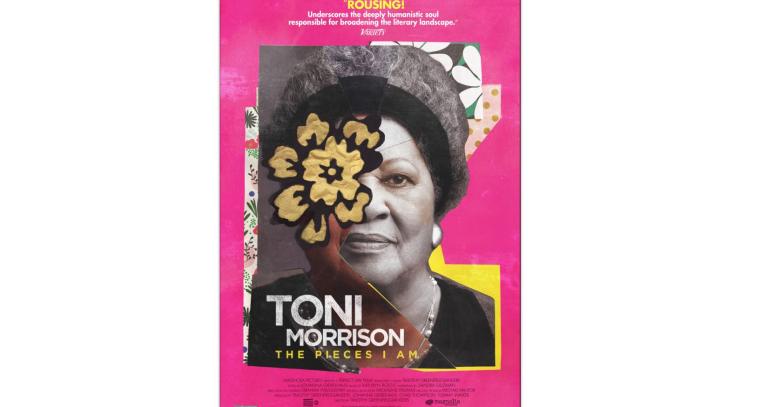 Toni Morrison: The pieces I am (2019)
Greenfield-Sanders, T. (Director). Perfect Day Films. [Streaming Video]
This artful and intimate meditation on the legendary storyteller examines her life, her works and the powerful themes she has confronted throughout her literary career.