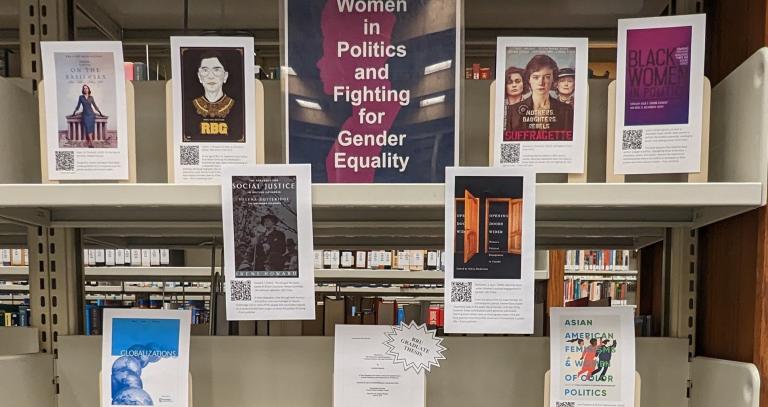 Women and feminism in politics around the world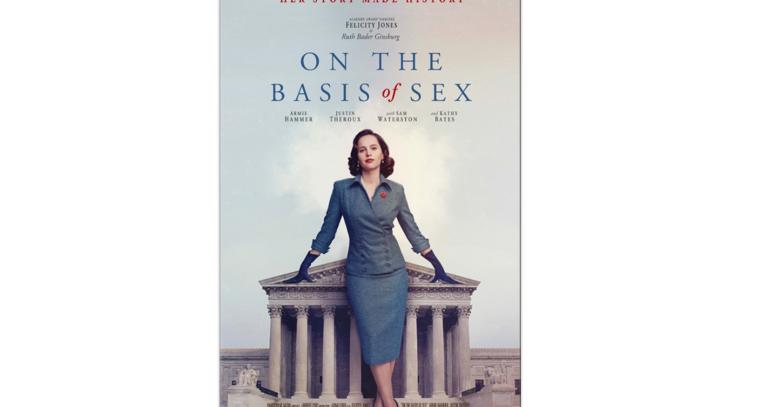 On the basis of sex (2018)
Leder, M. (Director). Alibaba Pictures. [Streaming Video]
Young wife, mother and lawyer Ruth Bader Ginsburg battles the U.S. Supreme Court for gender equality and women's rights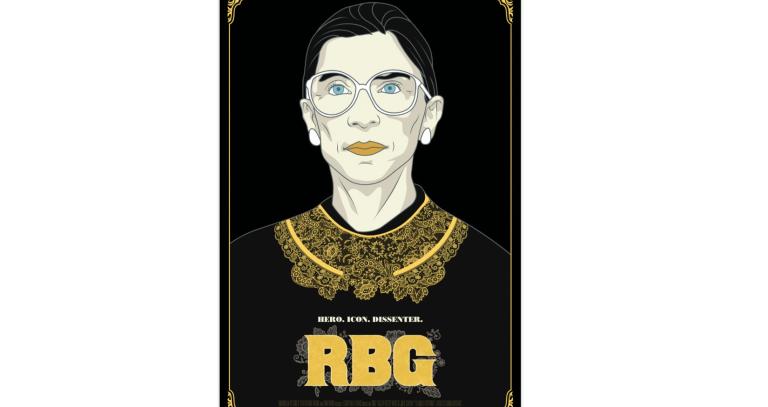 RBG (2018)
Cohen, J. (Director) & West, B. (Director). CNN Films. [Streaming Video]
At the age of 84, U.S. Supreme Court Justice Ruth Bader Ginsburg has developed a breathtaking legal legacy while becoming an unexpected pop culture  icon. But without a definitive Ginsburg biography, the unique personal journey of this diminutive, quiet warrior's rise to the nation's highest court has been largely unknown, even to some of her biggest fans - until now.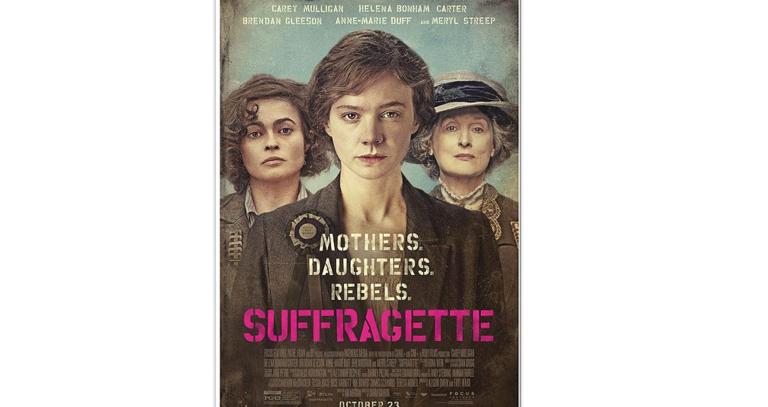 Suffragette (2015)
Gavron, S. (Director). Ruby Films. [Streaming Video]
A working-class laundress in 19th-century London becomes radicalized when she meets a brave cadre of women who are fighting for the right to vote. 
Women in politics and social justice in Canada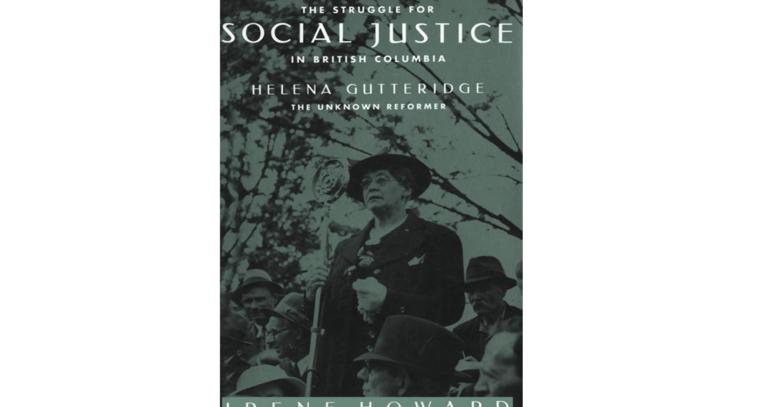 The struggle for social justice in British Columbia: Helena Guttridge, the unknown reformer
Howard, I. (2014) [Ebook]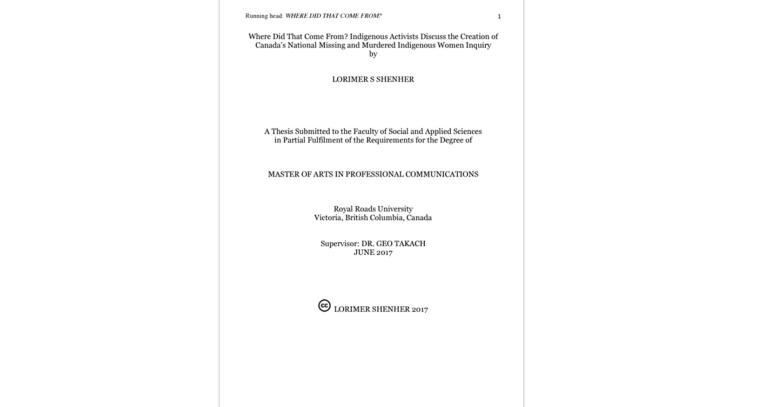 Where did that come from? Indigenous activists discuss the creation of Canada's National Missing and Murdered Indigenous Women Inquiry
Shenher, L. S. (2017). [Master's thesis, Royal Roads University]
Gender Inequality and the Invisibility of Women