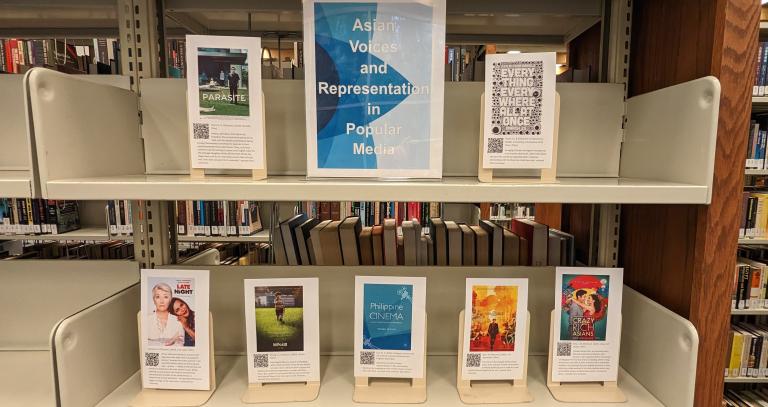 Translated fiction and Asian authors in the West 
Asian directors and representation in film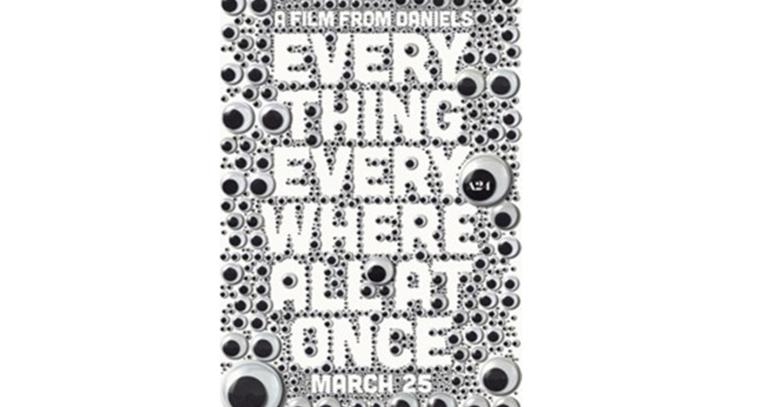 Everything, everywhere all at once (2022)
Kwan, D., & Scheinert, D. (Directors) [Streaming Video] 
An aging Chinese immigrant is swept up in an insane adventure, where she alone can save the world by exploring other universes connecting with the lives she could have led.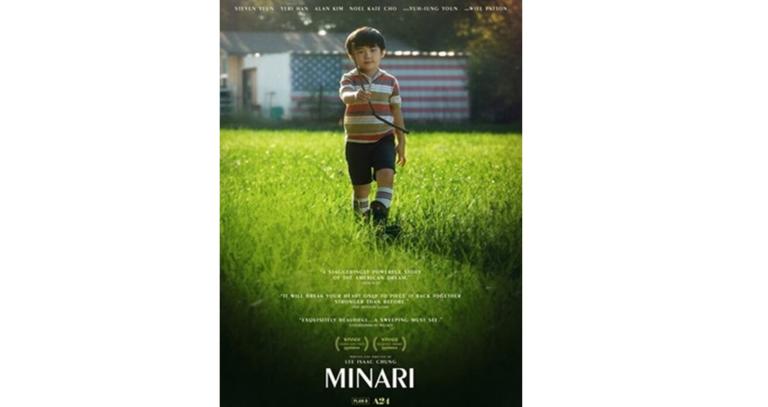 Minari (2020)
Chung, L.I. (Director) [Streaming Video]
New beginnings are always challenging, and to find out what is best for the family, let alone start a 50-acre farm to grow and sell Korean fruits and vegetables, is easier said than done. But, Jacob Yi is convinced that he has found their own slice of Eden in the rich, dark soil of Arkansas.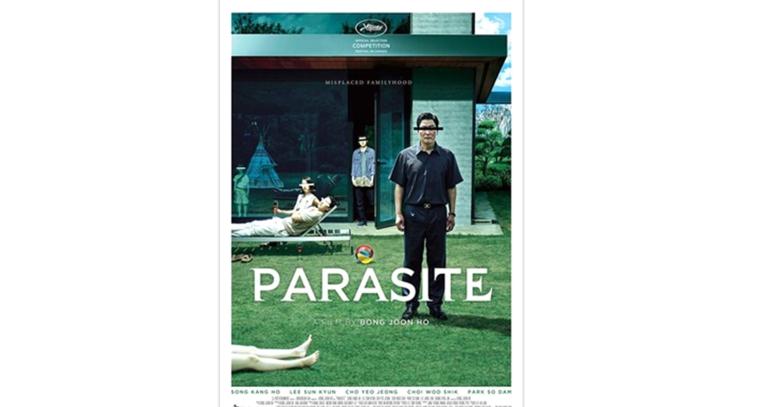 Parasite (2019)
Joon-ho, B. (Director) [Streaming Video]
Jobless, penniless, and, above all, hopeless, the unmotivated patriarch, Ki-taek, and his equally unambitious family occupy themselves by working for peanuts in their squalid basement-level apartment. Then, as Ki-woo summons up the courage to pose as an English tutor for the teenage daughter of the affluent Park family the stage seems set for an unceasing winner-take-all class war. How does one get rid of a parasite?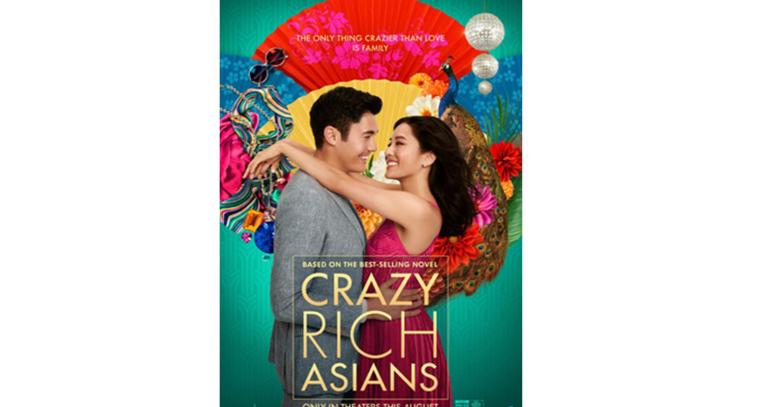 Crazy rich Asians (2017)
Chu, J. M. (Director) [Streaming Video]
Follows Rachel Chu, an American-born Chinese economics professor, who travels to her boyfriend Nick's hometown of Singapore for his best friend s wedding. Before long, his secret is out: Nick is from a family that is impossibly wealthy, he's perhaps the most eligible bachelor in Asia, and every single woman in his ultra-rarefied social class is incredibly jealous of Rachel and wants to bring her down.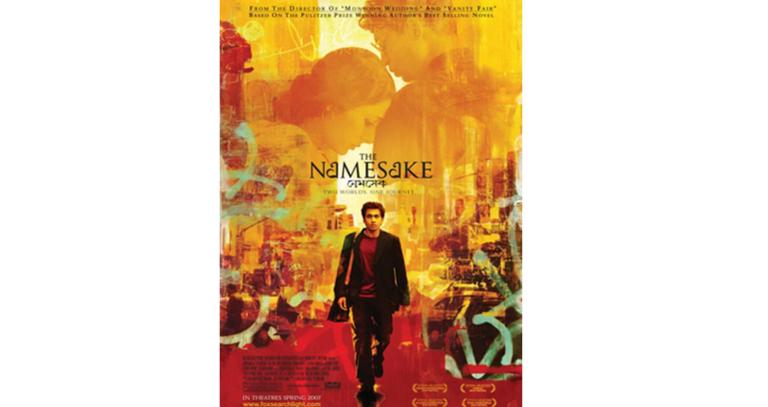 The Namesake (2006)
Nair, M. (Director) [Streaming Video]
The story of the Ganguli family whose move from Calcutta to New York evokes a lifelong balancing act to meld to a new world without forgetting the old.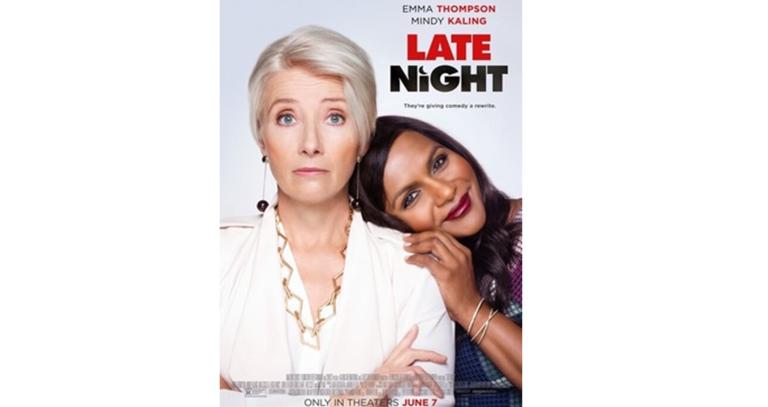 Late night (2019)
Ganatra, N. (Director) [Streaming Video]
When Katherine Newbury, pioneer and legendary late-night host is accused of being a "woman who hates women," she puts affirmative action on the to-do list, and —presto. — Molly is hired as the one woman in Katherine's all-male writers' room. Molly, wanting to prove she's not simply a diversity hire disrupting the comfort of the brotherhood, is determined to help Katherine - and possible effect even bigger change at the same time.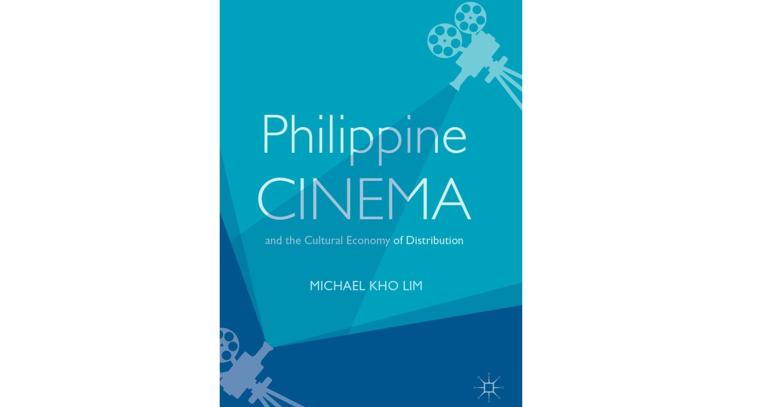 Philippine cinema and the cultural economy of distribution
Lim, M. K. (2019) [Ebook]