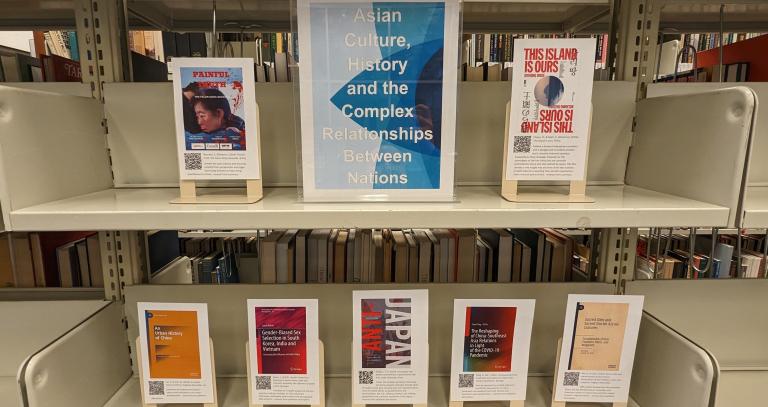 Asian culture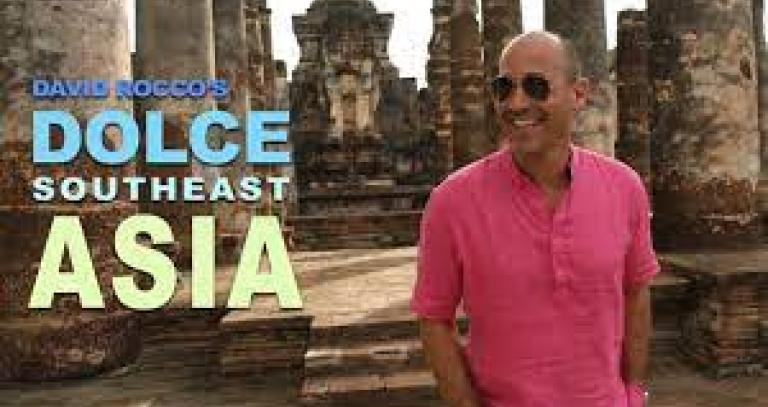 David Rocco's Dolce Southeast Asia series (2020)
Rocco, D. (Host) [Streaming Video]
Travelling to Vietnam, Cambodia, Thailand, Malaysia and Singapore, Rocco learns traditional dishes and samples the street food he's heard about from foodies all over the world.
Asian history and the complex relationships between nations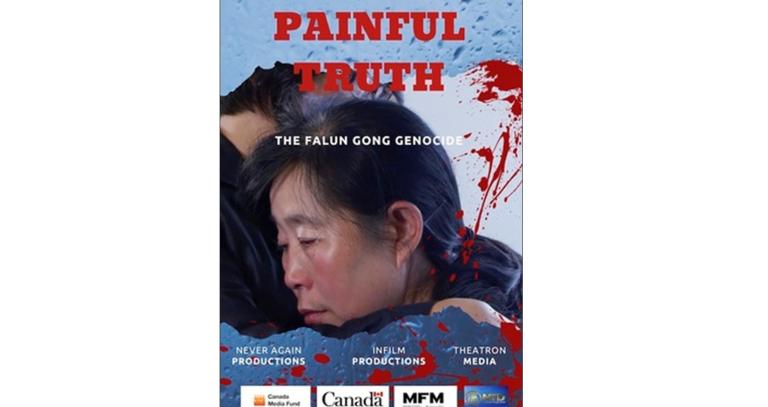 Painful truth: The Falun Gong genocide (2019)
Barnard, D. (Director) [Streaming Video]
Unveils the pain, trauma and loss that resulted from persecution and organ harvesting directed at Falun Gong practitioners in China.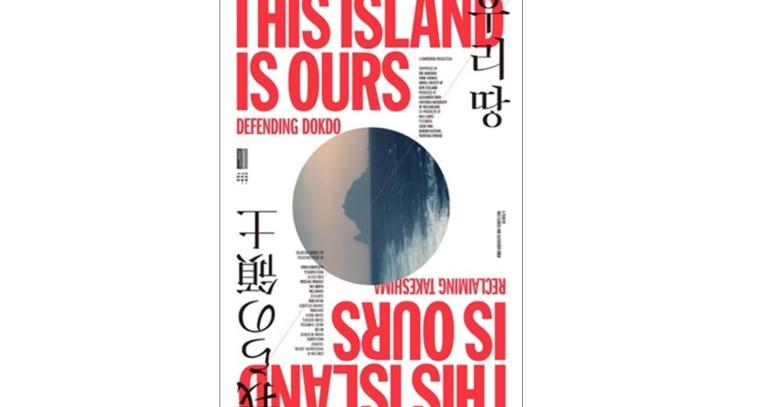 This island is ours (2016)
Clauss, N., & Bukh, A. (Directors) [Streaming Video]
Follows a Korean kindergarten caretaker with a background in student activism and a recently widowed Japanese housewife as they campaign tirelessly for the sovereignty of the tiny islets that are currently controlled by Korea, but also claimed by Japan. This film creates a rare insight into the lives of the two activists on both sides by presenting their parallel experiences from a neutral point of view.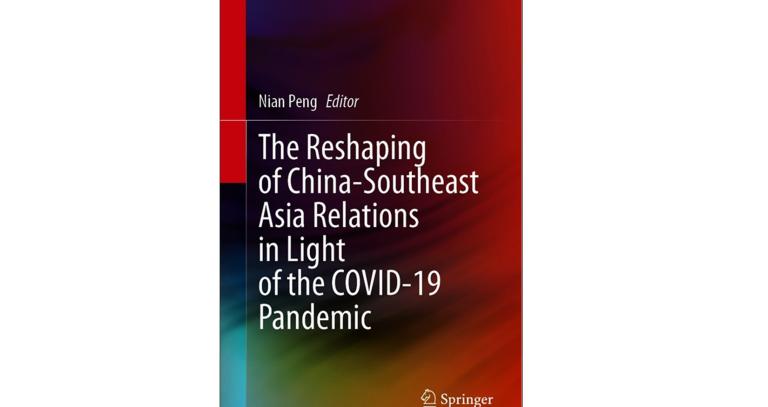 Reshaping of China-Southeast Asia relations in light of the Covid-19 pandemic
Peng, N. (Ed.). (2021) [Ebook]