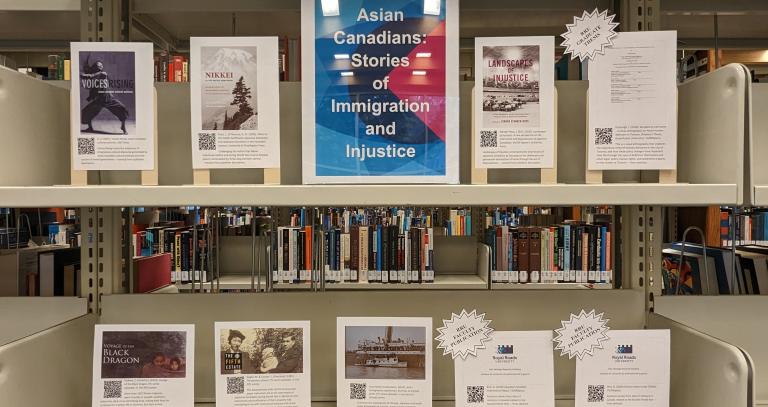 Asian Canadian history in British Columbia
Asian stories of immigration and injustice in Canada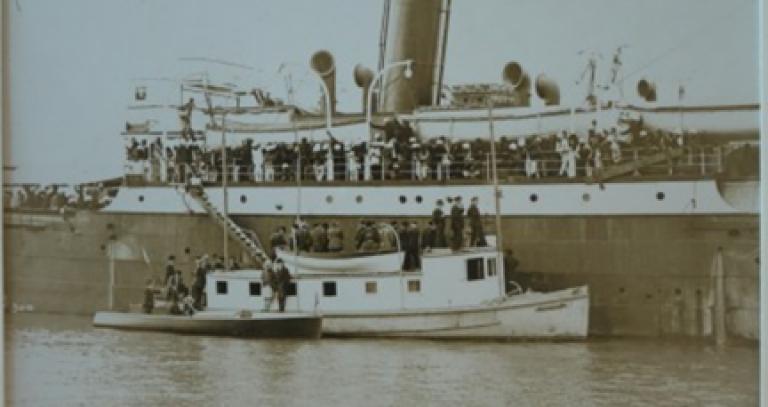 Asian immigration experiences (2017) TV series episode in Journeys to Canada series.
Floresco, A. (Producer) [Streaming Video]
Examines the experiences of Chinese, Japanese and South Asian immigrants in Canada.
Voyage of the Black Dragon (2014) TV series episode in CBC the Fifth estate.
Vickery, C. (Director) [Streaming Video]
More than 130 Chinese migrants spent months in squalid conditions below the deck of an old fishing boat, risking their lives for a chance for a better life in America. But their arrival sparked an immigration crisis and a push to send them back to China.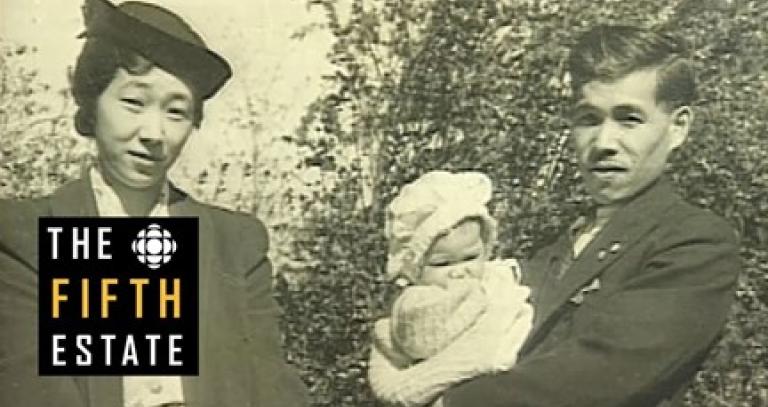 Throwaway citizens (1995) TV series episode in CBC the Fifth estate.
Slaght, M., & Cooper, I. (Directors) [Streaming Video] 
This documentary picks up the bureaucratic paper trail which led to the internment of Japanese Canadians during World War II. Motive for the internment and confiscation of their property had everything to do with commercial jealousy and racism mixing with politics. Linden McIntyre discusses this dark era with policy makers of the time and those whose lives were destroyed or derailed by racial politics.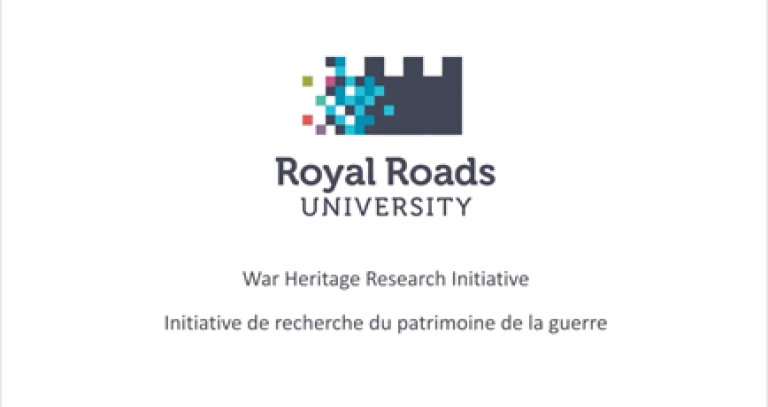 Japanese Canadian internment (2018) 
Chinese labour corps (2018)
Bird, G. (RRU Faculty Publications) [Streaming Video]
Features stories from sites of memory in Canada related to the Second World War.