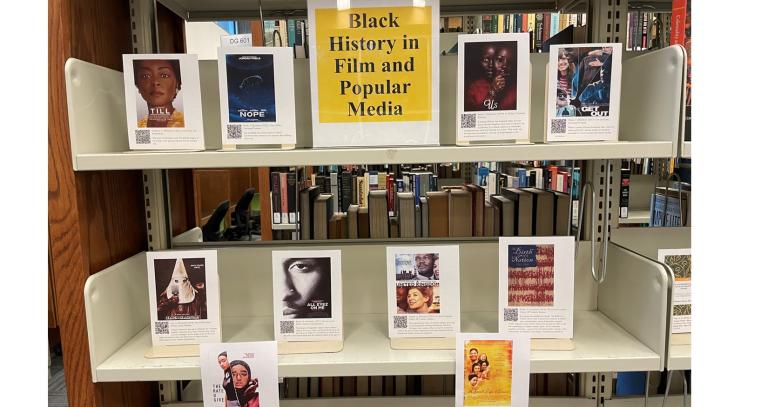 Modern cinema by Black directors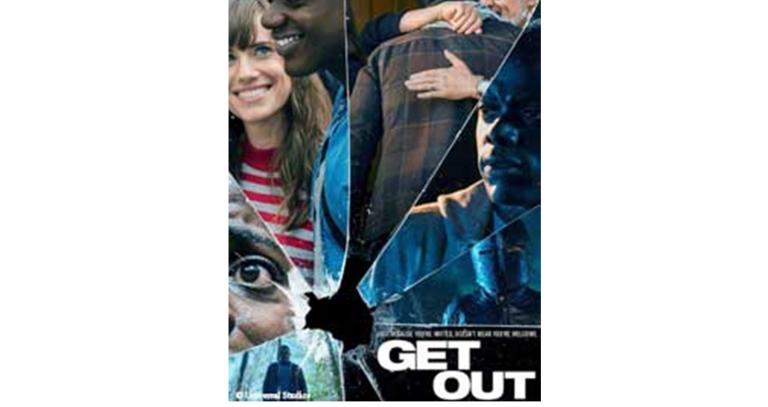 Get out (2017)
Peele, J. (Director). Universal Pictures. [Streaming Video]
When a young African-American man visits his white girlfriend's family estate, he becomes ensnared in a more sinister real reason for the invitation.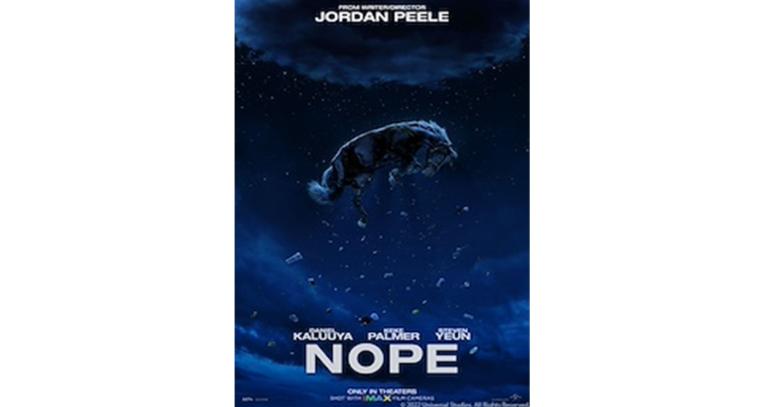 Nope (2022)
Peele, J. (Director). Universal Pictures.  [Streaming Video]
The residents of a lonely gulch in inland California bear witness to an uncanny and chilling discovery.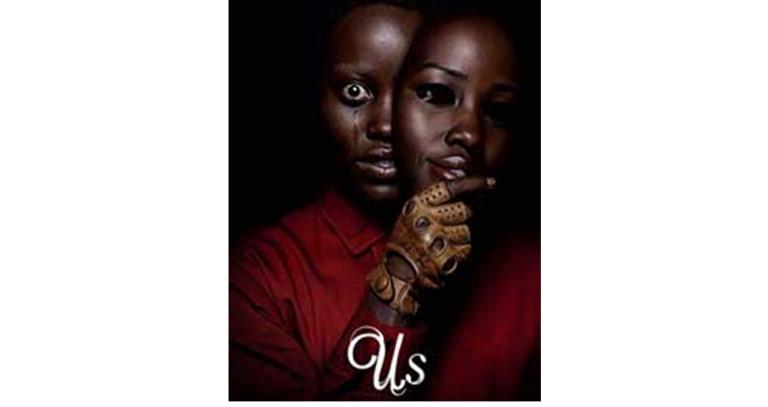 Us (2019)
Peele, J. (Director). Universal Pictures.  [Streaming Video]
Adelaide Wilson, her husband Gabe, her son Jason and her daughter Zora head to Santa Cruz, California, for a beach vacation at Adelaide's childhood home with their friends the Tylers. That night, the Wilsons are terrorized by a family of doppelgangers with murderous motivations.
The hate u give (2018)
Tillman, G., Jr. (Director).  20th Century Studios. [Streaming Video]
Starr Carter is constantly switching between two worlds: the poor, mostly black, neighborhood where she lives and the rich, mostly white, prep school she attends. The uneasy balance between these worlds is shattered when Starr witnesses the fatal shooting of her childhood best friend Khalil at the hands of a police officer. Now, facing pressures from all sides of the community, Starr must find her voice and stand up for what is right.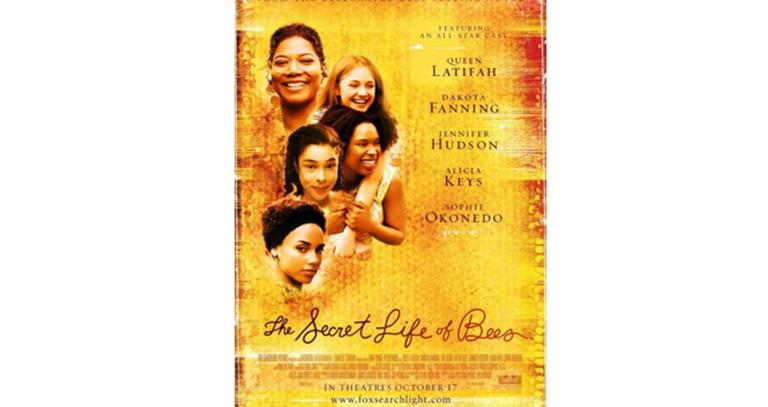 The secret life of bees (2008)
Prince-Bythewood, G. (Director). 20th Century Studios.  [Streaming Video]
Set in South Carolina in 1964, the film is the moving tale of Lily Owens a 14-year-old girl who is haunted by the memory of her late mother. To escape her lonely life and troubled relationship with her father, Lily flees with Rosaleen, her caregiver and only friend, to a South Carolina town that holds the secret to her mother's past.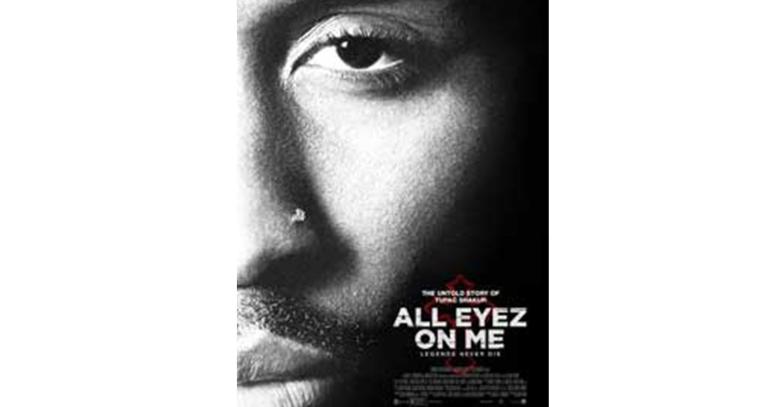 All eyez on me (2017)
Boom, B. (Director).  Summit Entertainment.  [Streaming Video]
This biopic of legendary rapper Tupac Shakur depicts his rise to fame, his political activism, his growth as an artist, his connection to Death Row Records CEO Suge Knight and his untimely death at the age of 25.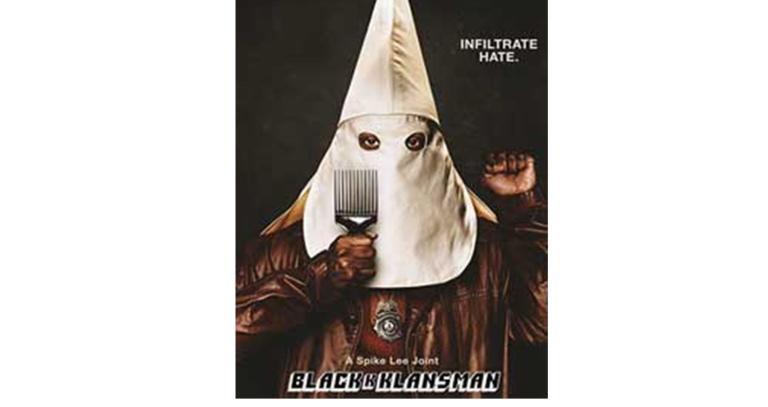 BlacKkKlansman (2018)
Lee, S. (Director). Focus Features.  [Streaming Video]
A black detective sets out to infiltrate the Colorado chapter of the Ku Klux Klan with the help of his Jewish colleague. In the midst of the 1970s civil rights movement, they risk their lives to obtain insider information on the violent organization.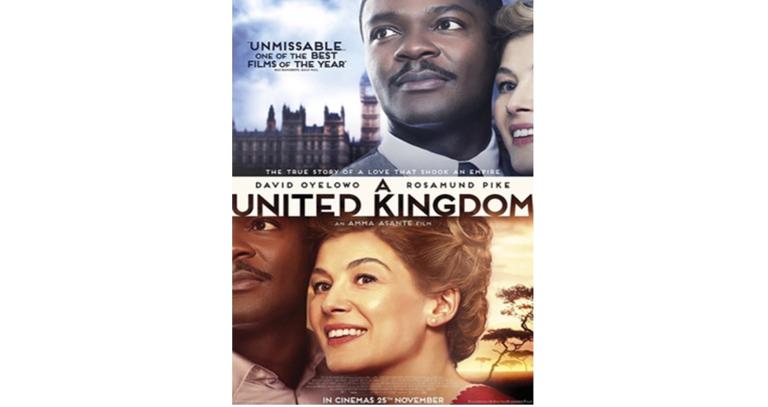 United Kingdom (2016)
Asante, A. (Director).  20th Century Studios. [Streaming Video]
The inspiring true story of Seretse Khama, the King of Bechuanaland (modern Botswana), and Ruth Williams, the London office worker he married in 1948 in the face of fierce opposition from their families and the British and South African governments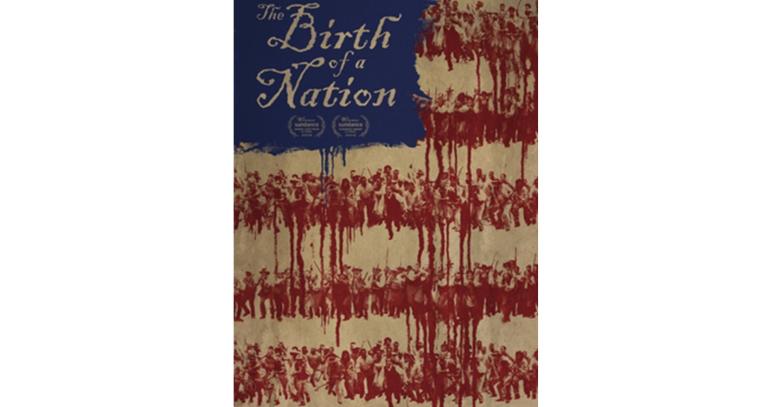 The birth of a nation (2016)
Parker, N. (Director).  20th Century Studios. [Streaming Video]
Set against the antebellum South, The Birth of a Nation follows Nat Turner (Nate Parker), a literate slave and preacher, whose financially strained owner, Samuel Turner (Armie Hammer), accepts an offer to use Nat s preaching to subdue unruly slaves. As he witnesses countless atrocities - against himself and his fellow slaves - Nat orchestrates an uprising in the hopes of leading his people to freedom.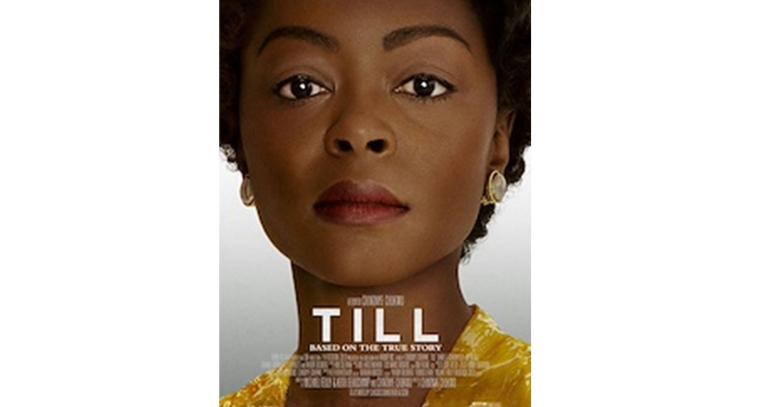 Till (2022) 
Chukwu, C. (Director).  Eon Productions.  [Streaming Video]
The story of Emmett Louis Till and the legacy of his mother who pursued justice for her lynched son.
Historical cinema centering the Black experience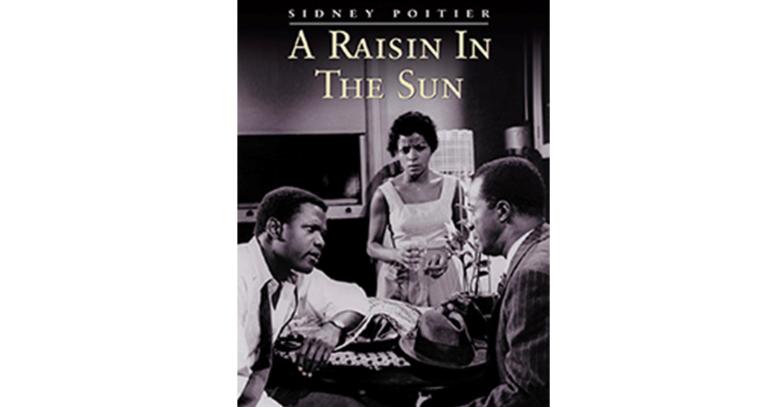 A raisin in the sun  (1961)  
Petrie, D. (Director). Columbia Pictures.  [Streaming Video]
A black family living in a cramped Chicago tenement in the 1940s have the opportunity to improve their social standing via an insurance-policy check, but are in disagreement about how best to spend the windfall. Lorraine Hansberry adapted the script from her hit Broadway play.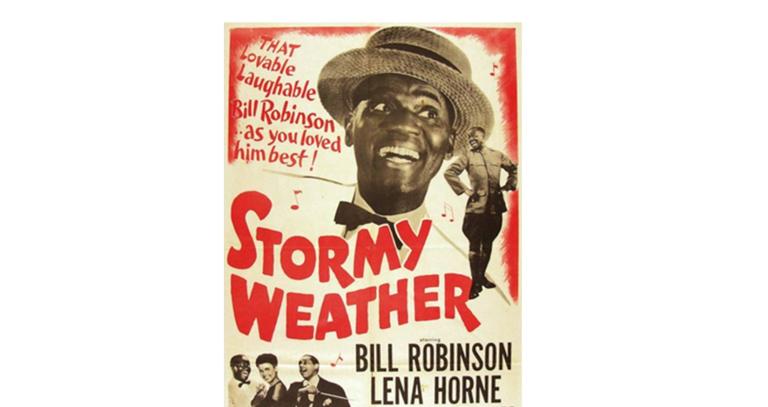 Stormy weather (1943)
Stone, A.L. (Director). 20th Century Studios.  [Streaming Video]
Dancing great Bill 'Williamson' sees his face on the cover of Theatre World magazine and reminisces: just back from World War I, he meets lovely singer Selina Rogers at a soldiers' ball and promises to come back to her when he "gets to be somebody." Years go by, and Bill and Selina's rising careers intersect only briefly, since Selina is unwilling to "settle down." Will she ever change her mind?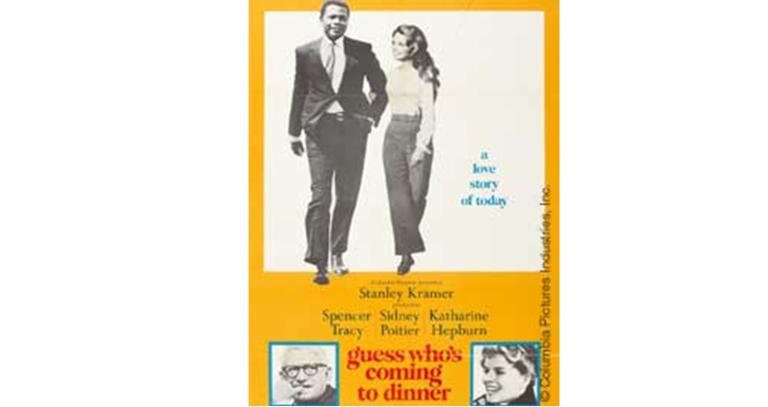 Guess who's coming to dinner (1967)  
Kramer, S. (Director). Columbia Pictures Industries, Inc.  [Streaming Video]
In Spencer Tracy and Katharine Hepburn's final screen pairing (their ninth), they play an affluent couple whose liberal views are put to the test when their daughter brings home her fiancé, and he turns out to be a black doctor.
Black novelists and playwrights