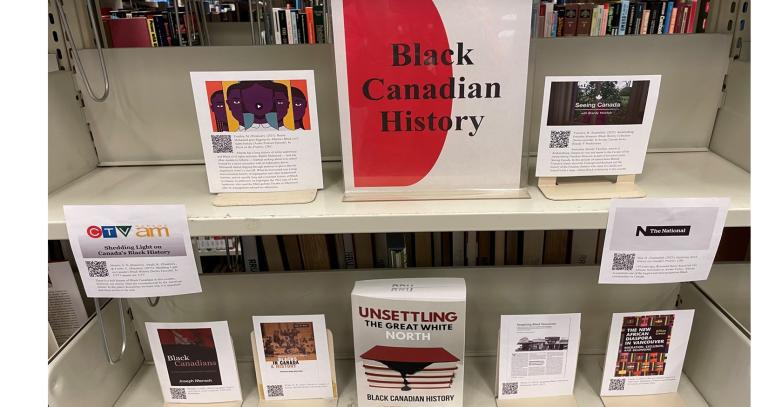 Short segments exploring Black history in Canada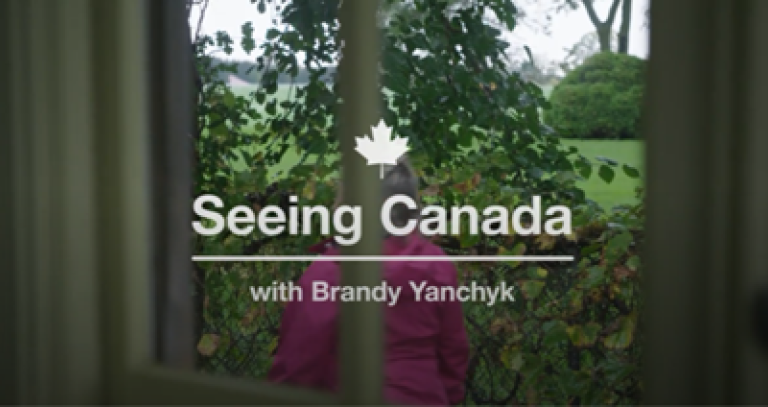 Amherstburg Freedom Museum: Black history collection (2022) 
Yanchyk, B. (Journalist). Brandy Y Productions. [Streaming Video]
Journalist, Brandy Yanchyk, travels to Amherstburg, Ontario to visit and speak to the Curator of the Amherstburg Freedom Museum as part of her travel series Seeing Canada. In this episode of season three Brandy Yanchyk learns about the Underground Railroad and the history of the Freedom Seekers who came to Canada and helped build a large, vibrant Black community in the country.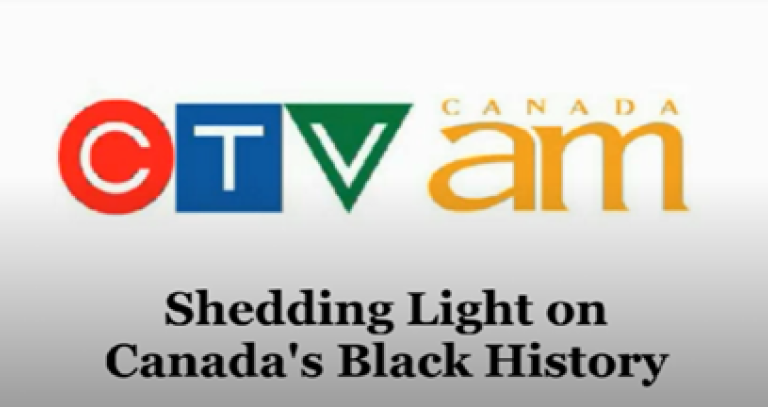 Shedding light on Canada's Black history (2015)
Morris, A. N. (Panelist)., Small, R., (Panelist)., & Foster, C. (Panelist). CTV. [Streaming video]
There is a rich history of Black Canadians in this country, however, our stories often are overshadowed by the American stories. In this panel discussion, we learn why it is important that these stories to be told.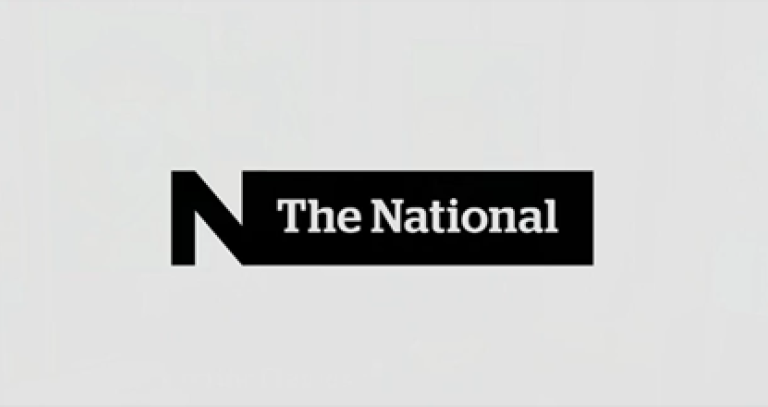 Exploring Black history on Canada's Prairies (2021)
Issa, O. (Journalist). CBC. [Streaming Video]
110 years ago, Reverend Henry Sneed led 194 African Americans to Amber Valley, Alberta, to establish one of the largest and most prosperous Black communities in Canada.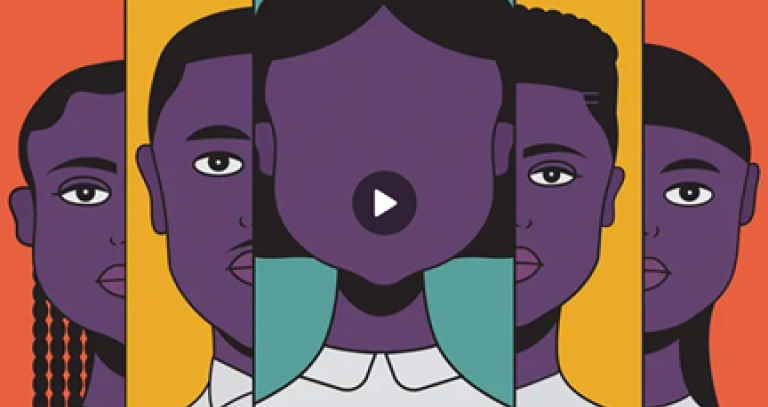 Bashir Mohamed goes digging for Alberta's Black civil rights history (2021)
Fundira, M. (Producer). CBC. [Podcast] 
Alberta has a long history of white supremacy and Black civil rights activism. Bashir Mohamed — and any other student in Alberta — learned nothing about it in school. Fueled by a racist encounter with an Edmonton driver, Mohamed started digging through archives to prove that his experience wasn't a one-off. What he uncovered was a long and consistent history of segregation and other institutional barriers, and an equally long and consistent history of Black resistance. In particular, he highlights the 1922 case of Lulu Anderson, who sued the Metropolitan Theatre in Edmonton after its management refused her admission.
Books on Black history in Canada and BC