Historical records and archives
Records are a vital resource for understanding the evolution of an organization. The Archives and Records Office supports Royal Roads University in skillful management of records as well as access to its historical archives.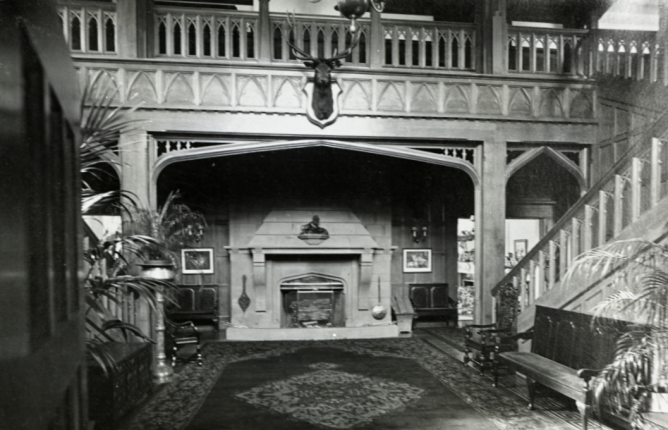 Archives
Royal Roads Archives holds records of family life at Hatley Park, Royal Roads' military connection, and documents of institutional significance.
Visit the Archives