Welcome to our digital display
RRU Library's monthly displays highlight key resources on themes of topical relevance and interest to our research community. This month we're featuring books, films, and essays by Black creators on the topics of Black Canadian history; the contemporary Black experience; Black culture & communication; the Black post-secondary experience; Black women & leadership; Black history in law & business; and Black film & fiction. Enjoy!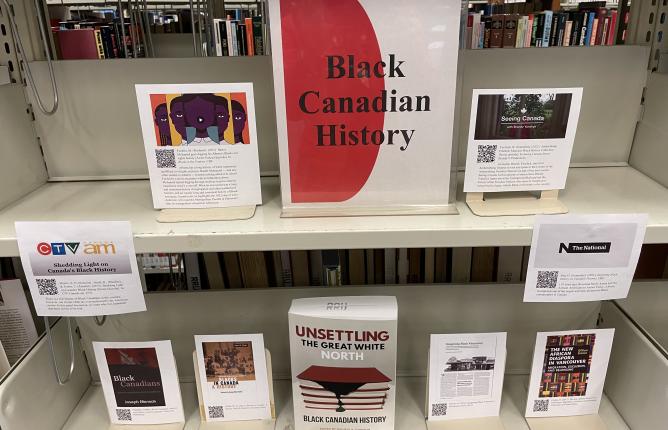 Black Canadian history
Discover print and ebooks on the rich history of Black people in Canada and BC, as well as short film segments exploring Black Canadian heritage.


View Resources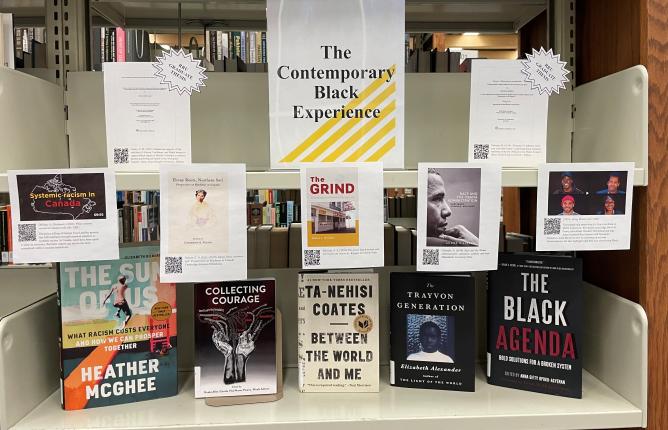 The contemporary Black experience
Essays and news on the contemporary Black Canadian experience, as well as critical and personal perspectives on Black history in the making.
View resources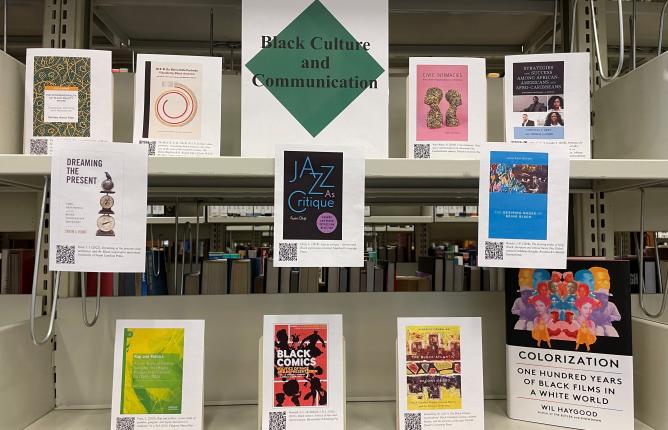 Black culture and communication
Cultural analysis and politics from a Black perspective; critical theoretical perspectives on Black contributions to the arts.
View resources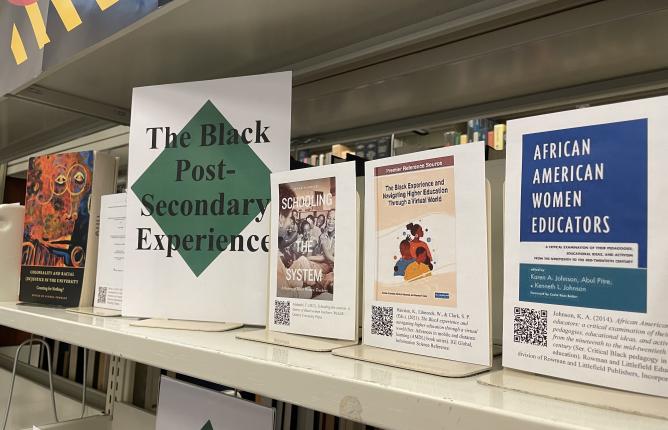 The Black post-secondary experience
Historical and present-day analyses of Black students' and educators' experience at American and Canadian universities.
View resources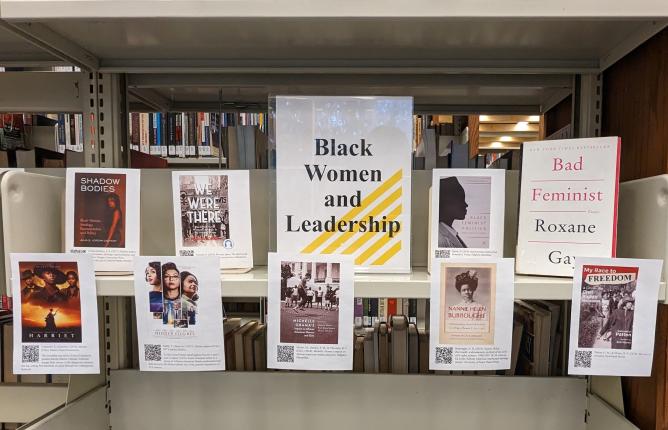 Black women and leadership
A mix of autobiographies, biopics, and popular & academic texts on Black feminism and Black women leaders.
View Resources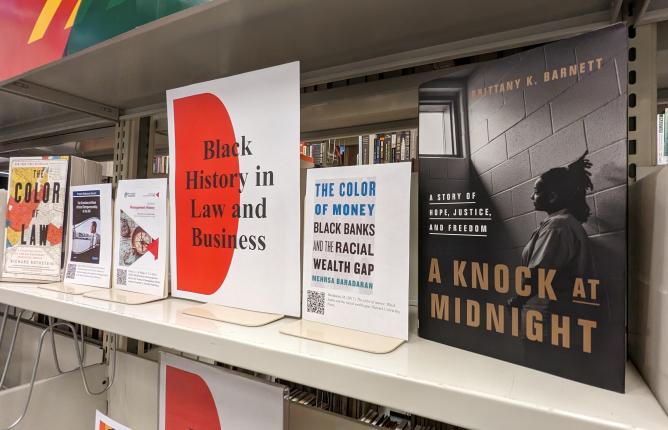 Black history in law and business
International and American perspectives on Black capitalism, Black entrepreneurship, and the devastating history of Black people and the legal system.
View Resources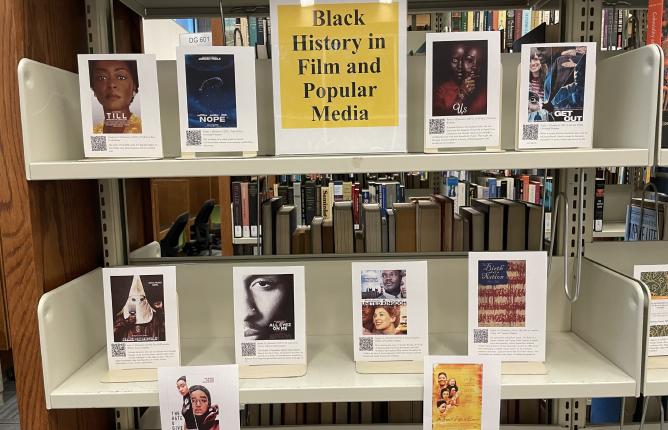 Black history in film and popular media
Enjoy recent feature films and novels by Black creators, including filmmaker Jordan Peele, as well as classic films featuring Black actors and experiences.
View Resources