Visit the Royal Roads Archives
Visit the Royal Roads University Archives and explore our special collections containing thousands of historic documents.
Hours
Monday to Friday, 8 a.m. to 4 p.m.
Location
3 Library Rd, Victoria, BC V9C 1H9
The Royal Roads Archives are located on the Royal Roads University campus, 2005 Sooke Rd, Victoria BC, V9B 5Y2. Getting to campus.
How to access the collections
You are welcome to visit the archives during our open hours. It's a good idea to let us know you're coming, so we can prepare for your visit.
You can get the most out of a visit to the archives by checking our online resources first; some of our collections has been digitized.
Note: Our archival records are provided online for personal research and enjoyment. All other uses require permission from the archives. Contact us for more information and for reproduction requests.
What to expect when you visit
We recommend you begin your research at home, by reading about what you'll find in our archival collections. That way, you'll know what to ask for when you speak with our archivist.
Note: Some items in our collections have not yet been added to the online databases.
Archive protocols
Archival collections consist of irreplaceable materials. For that reason, we ask that you protect our items and keep them in their original order and condition.
The first time you visit, you'll be asked to sign a researcher agreement form to confirm that you agree to handle our items with care and abide by our protocols.
The archival collections are non-circulating, which means they must remain in the Library building. You are welcome to bring a laptop or tablet to make notes while you consult the records.
We can provide pencils if you'd like to take written notes; we don't allow pens near the collections.
Food and drink are not permitted near the collections.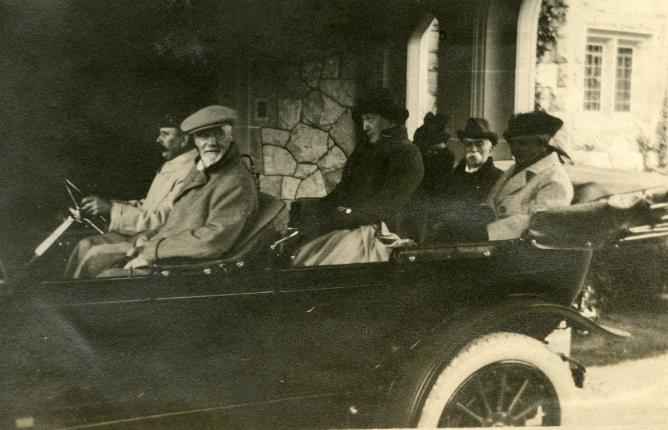 Search our online archives
Search descriptions of our archival collections, as well as access digital photographs and ephemera.
Browse the collections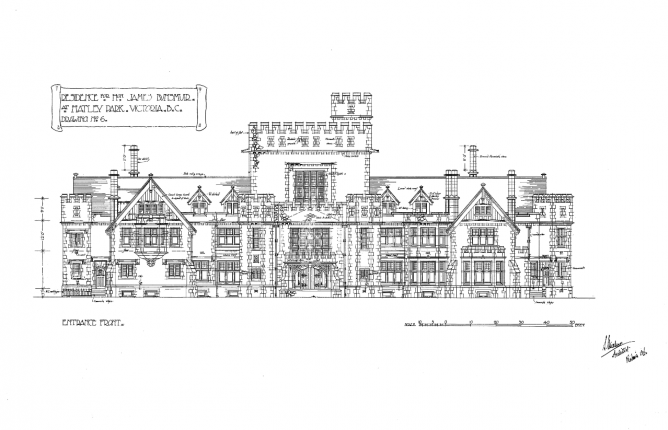 View the castle's architectural drawings and watch a documentary
View and download copies of Hatley Castle's architectural plans, and watch a documentary about the Dunsmuir family.
Explore Hatley Park and the Dunsmuirs